Finding a free crochet ponytail hat pattern can be hard. Here you'll find the patterns that I come across to make your life easier.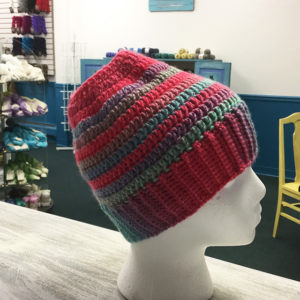 June Nemeth designed this free crochet pattern for ponytail hat,
and it can be downloaded here.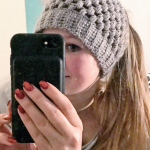 Wilma Westenberg offers this puff crochet stitch ponytail hat pattern free on her site. 
Get it here!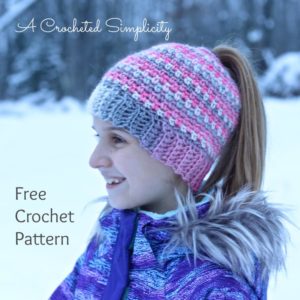 Jennifer Pionk from A Crocheted Simplicity whipped up this free crocheted ponytail hat pattern. You can get the pattern on her website here.
Patricia Hanel designed this awesome beginner ponytail hole hat. It's available here.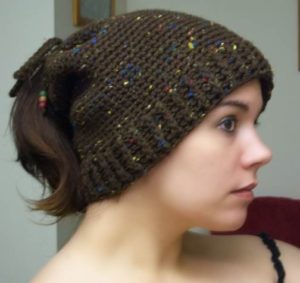 April Draven designed this drawstring ponytail beanie.
She has the pattern available for free on her website here.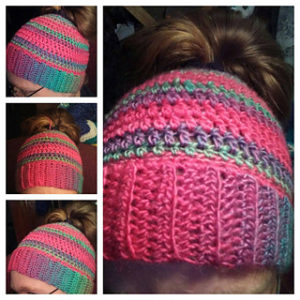 This hat is designed by Kayla Rollin. It was free at first, but now it's a paid pattern.
You can purchase it here.
This ponytail crochet hat was initially free, but now it's a paid pattern as well.
The pattern can be purchased here.
You can find more free crochet messy bun patterns here. If you would like to buy one completed, check out these hats for sale on Etsy: